In 2015, the overall global adhesive market demand will increase by 3% to 4%
---
---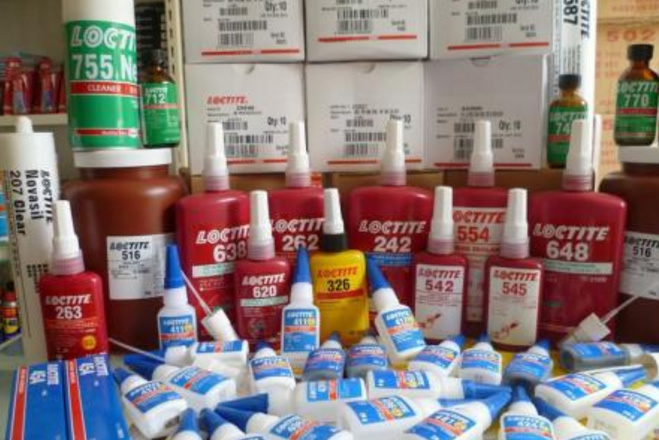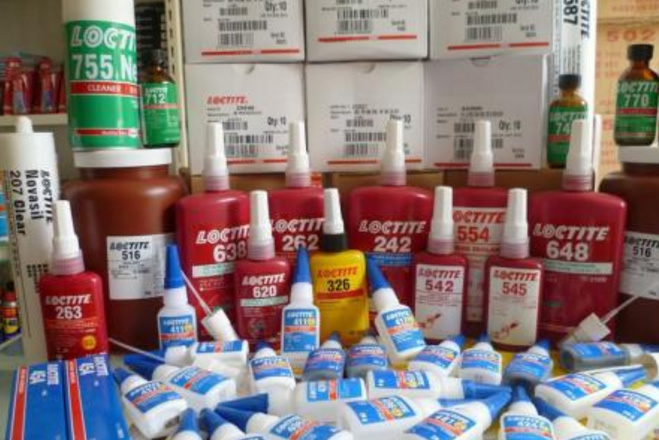 Global adhesive and sealant producers are optimistic about the year ahead, especially as lower raw material prices will boost industry profit margins. Industrial assembly applications, especially automotive and emerging market developments will drive the growing demand for adhesives. Industry analysts predict that the growth rate of the global adhesive market will slightly exceed the global GDP growth rate this year. Jim Owens, president and CEO of H.B.Fuller, believes that the overall global adhesive market demand will grow by 3% to 4% this year. By contrast, IHS predicts that global GDP will grow by about 2.9% this year. Eric Linak, a senior analyst at IHS Chemical Company, pointed out that, by region, the North American adhesive market is expected to grow by 3% to 4%, Europe at 2% to 3%, and Asia at 5%. ~6%. According to the statistics of IHS Chemical Company, the total consumption value of the global adhesive and sealant market in 2012 was about 13.8 billion US dollars.
Falling oil prices lower costs
Industry insiders believe that lower prices of petroleum and petrochemical raw materials will drive down the cost of raw materials, but it will not have an immediate effect. Owens said: "The vast majority of the raw materials we use are petrochemical related, and in the long run, falling petrochemical raw material prices will reduce our raw material costs. However, in the short term, the supply and demand situation of each chemical is determined by supply. It is determined by the behavior." Henkel said that due to factors in inventory and contracts, it usually takes at least six months for the decline in oil prices to affect the company's performance. Fuller is now negotiating with suppliers to ensure the benefits of lower oil prices are passed through the supply chain. Since the raw materials used in adhesives are generally secondary and tertiary derivatives of petrochemical products, they are not directly affected by the drop in oil prices. In addition, the pure petrochemical raw materials purchased by these manufacturers are relatively small. For example, in the raw materials purchased by Fuller, pure petrochemicals only account for about 13%.
Even so, low oil prices are still beneficial to the overall margin improvement of the adhesives industry. Overall, lower crude oil prices will help increase profitability in its adhesives business, Henkel said. 3M expects that raw material price factors will contribute 15 to 25 cents per share to its full-year earnings. In addition, the decline in oil prices will stimulate the overall economic strengthening, indirectly boosting the market demand for adhesives.
The field of application continues to expand
The automotive industry is undoubtedly one of the most prominent industries for adhesive applications. Adhesives are replacing mechanical fasteners in various industries, including transportation, electronics, construction, clothing, etc. The potential macro development trend in the future is to replace mechanical fasteners with bonding technology.
In automotive applications, automotive lightweighting is driving an increase in bonded structures. Using adhesives can make cars lighter and more compact. Fuller acquired Beijing Tianshan New Materials last year. This is a high-tech enterprise specializing in the research and development, manufacturing and sales of engineering adhesives. Its engineering structural adhesives are widely used in the automotive and transportation industries. Demand for these structural adhesives in the automotive production industry will continue to grow rapidly as automakers face tougher emission standards while continuing to improve average fuel economy standards. The use of adhesives can significantly reduce vehicle weight, which is a key factor in reducing emissions. "On average, 30kg of adhesive can replace about 90kg of mechanical fasteners per vehicle," says LINAK.
The Dow Chemical Company's automotive business also sells large quantities of adhesives. Steve Henderson, president of Dow's automotive systems business, said that in all areas of the automotive and transportation industries, you can see adhesives replacing traditional joining technologies such as mechanical fasteners. Emission reduction requirements are driving vehicle weight reduction, which is also a key factor in this trend. In February, Dow announced that it would supply structural adhesives for the new Ford F-150 vehicle, whose structural components consist primarily of aluminum alloys and lightweight steel. Ford's F-Series trucks, including the F-150, are the best-selling light vehicles in the United States.
LINAK points out that automakers are willing to use adhesives for other advantages, including road shock absorption, the ability to fill and seal gaps between structures, the safe use of heat-sensitive substrates such as aluminum or plastic, the ability to reduce Structural stress points, etc.
Emerging markets have huge potential
The application of structural adhesives has only just begun in recent years, and its demand growth rate will be slightly higher than that of global GDP growth. Henkel expects its adhesives business to grow by 3% to 5% this year. Industry executives and analysts generally believe that the demand for adhesives will maintain a positive growth momentum in the future.
Aside from structural adhesives and industrial applications, most producers say emerging market regions will be the engines driving adhesive demand growth. Henkel said 48 percent of its adhesives business' 8.13 billion euros of sales came from emerging market regions, up 9 percent from 2008. 3M expects an average annual growth rate of 7% to 10% in emerging market regions from 2013 to 2017. IHS Chemical also believes that in emerging market regions, including Asia and Latin America, adhesive consumption will grow faster than developed markets in the next few years.
In fact, in terms of per capita consumption, emerging markets have huge potential for future growth. According to Henkel's statistics, in Germany and the United States, the per capita annual consumption of adhesives exceeds 9 kilograms, while in China, India and Brazil, the per capita annual consumption of adhesives is less than 2 kilograms. The growing population and accelerated urbanization will drive the rapid growth of adhesive consumption in these countries. Because urbanization will expand the demand for infrastructure investment, the middle class will continue to grow, especially in Asia, the increase in income will further drive the demand for adhesives.
---

Address: #72 Lijian Avenue, Nanning-ASEAN Economic Development Zone,530105 Guangxi, China
Tel: 0771-6018696
Fax: 0771-6018699