Indonesia's first-quarter rubber exports fell 15%
---
---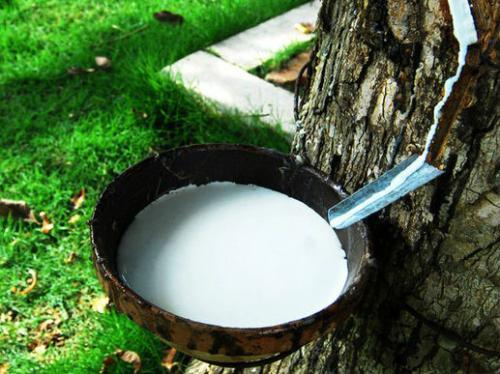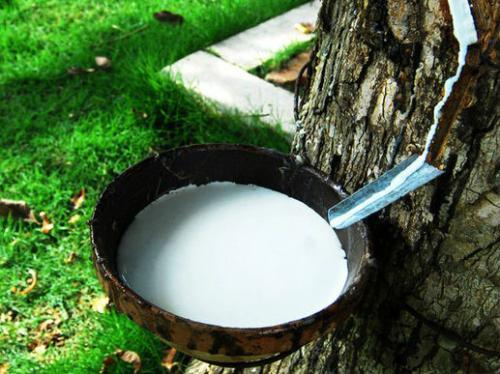 According to Jakarta, Indonesia, on the 26th, rubber prices tended to fall, and the deterioration of the weather at the beginning of this year led to a decline in natural rubber production. According to data from the Indonesian Rubber Enterprises Association (Gapkindo), rubber exports in the first quarter of this year only reached 585,000 tons, or 15% lower than the 686,700 tons in the same period last year.
Gapkindo chairman Basdali claimed that rubber exports fell in the first quarter of this year, mainly because many rubber farmers changed their jobs, and the rainy season and floods impacted production.
Plastic farmers change careers
He pointed out that many farmers believe that the rubber industry has no future because the commodity price is too low to meet their living needs.
To this end, he also asked the government to find a way to increase the price of natural rubber so that production can return to normal.
In any case, the current global rubber prices have begun to rise, averaging about $ 1.5 per kilogram. The price is slightly better than the previous month's drop to $1.3 a kilo.
---

Address: #72 Lijian Avenue, Nanning-ASEAN Economic Development Zone,530105 Guangxi, China
Tel: 0771-6018696
Fax: 0771-6018699