Analysis of the development direction of the adhesive industry in the future
---
---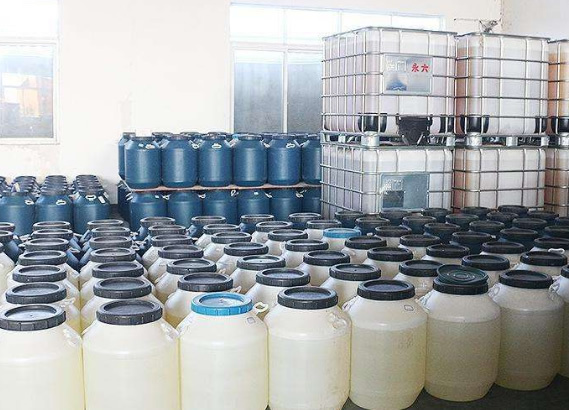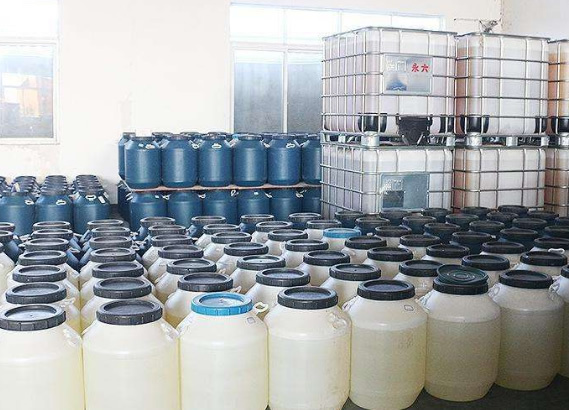 Adhesives are substances that hold materials of the same or dissimilar types together. With the development of science and technology and the national economy, adhesives have been widely used in wood processing, construction engineering, textile printing and dyeing, shoemaking, leather, electronics, automobiles, machinery, aerospace, biomedical and other industries and high-tech fields.
With the continuous maturity of the adhesive synthesis technology, the application field of the adhesive is becoming wider and wider, and its market is also growing. In general, the future development direction of adhesives is as follows:
Traditional adhesives widely use toxic, harmful and volatile organic solvents such as benzene and toluene, which pollute the environment, endanger human health, and present the danger of combustion and explosion, while water-based and solvent-free adhesives are non-toxic, safe and environmentally friendly, and will be the future. Mainstream products in market demand.
Selecting non-toxic and odorless "green" raw materials and additives to improve the working environment of employees in the adhesive industry will also be a direction for the development of the adhesive industry.
Develop adhesives with new curing methods, mainly including light-curing adhesives, radiation-curing adhesives, high-frequency heat-sealing adhesives, moisture-absorbing curing adhesives, pressure-sensitive adhesives, hot-melt adhesives, and aerobic adhesives.
According to the "2014-2018 China Adhesive Industry Production and Sales Demand and Investment Forecast Analysis Report" released by the Prospective Industry Research Institute: it is expected that my country's adhesive industry will maintain sustained and rapid growth, with a total output of 3.65 million tons in 2015, and showing sales growth higher than the pattern of production growth.
---

Address: #72 Lijian Avenue, Nanning-ASEAN Economic Development Zone,530105 Guangxi, China
Tel: 0771-6018696
Fax: 0771-6018699