Why does oxalic acid decolorize rosin?
---
---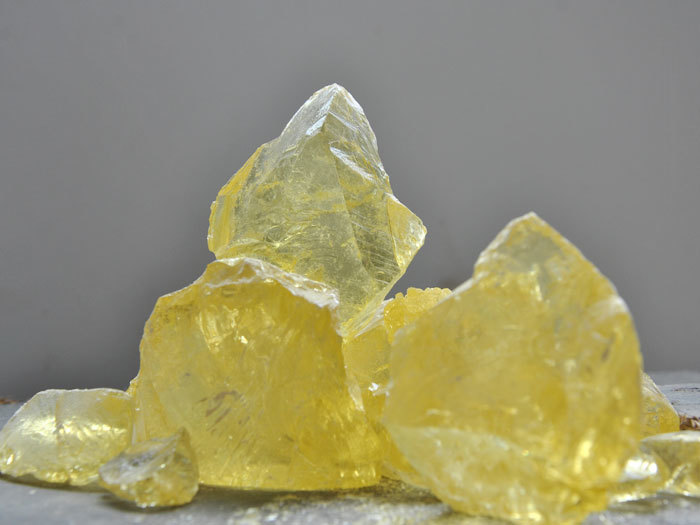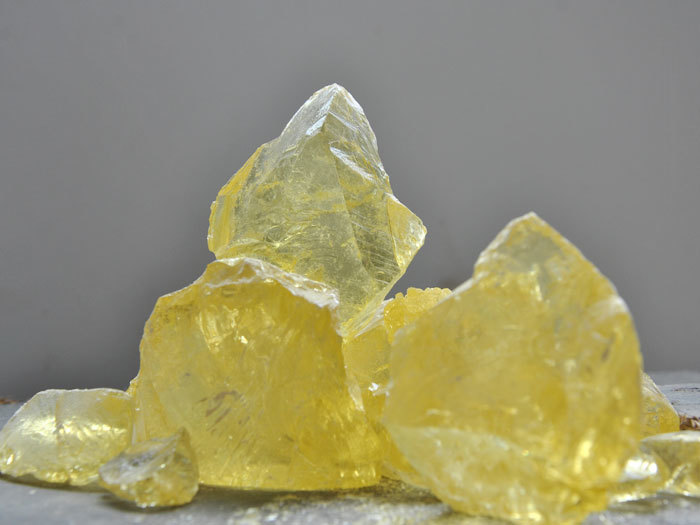 When turpentine is in contact with iron, iron or iron oxide can react with resin acid to form dark resin acid iron salt; in addition, iron can also play a catalytic role to accelerate the oxidation process of resin acid. Tannins in turpentine and bark can also produce dark brown substances when they come into contact with iron. All these reasons make the color of rosin darker and affect the quality of rosin products.
In order to lighten the color of rosin and improve the grade of rosin, a decolorizing agent is often added when melting rosin. my country's rosin plants generally use oxalic acid as a decolorizing agent.
The common name of oxalic acid is oxalic acid, and it is usually a crystal containing two molecules of crystal water. Oxalic acid molecule contains two carboxyl groups, is a dicarboxylic acid, has strong acidity, and is easily oxidized to generate carbon dioxide and water.
Oxalic acid can decolorize rosin because of the effect of oxalic acid and dark resin acid ferric salt. Since oxalic acid is stronger than resin acid, under heating, oxalic acid molecules react with iron molecules in resin acid ferric salt to form a light color. Resin acid and iron oxalate, then iron oxalate is reduced to ferrous oxalate, and part of the oxalate is oxidized to generate carbon dioxide. The final products of the reaction are resin acid and ferrous oxalate, with the ferrous oxalate salt being removed along with the water during clarification.
Rosin decolorization is not proportional to the amount of oxalic acid added. Rosin decolorization is only an auxiliary means, and oxalic acid has no decolorization effect on oxidized rosin. If the amount of oxalic acid is too large and there is not enough water for washing, the processed rosin will still show an abnormal red color, and the transparency will become poor. Therefore, in order to obtain light-colored rosin, in addition to ensuring a reasonable processing technology, the fundamental measure is that the rosin should be processed in time after harvesting to prevent the rosin from oxidatively deteriorating.
---

Address: #72 Lijian Avenue, Nanning-ASEAN Economic Development Zone,530105 Guangxi, China
Tel: 0771-6018696
Fax: 0771-6018699