Industrial application of disproportionated rosin
---
---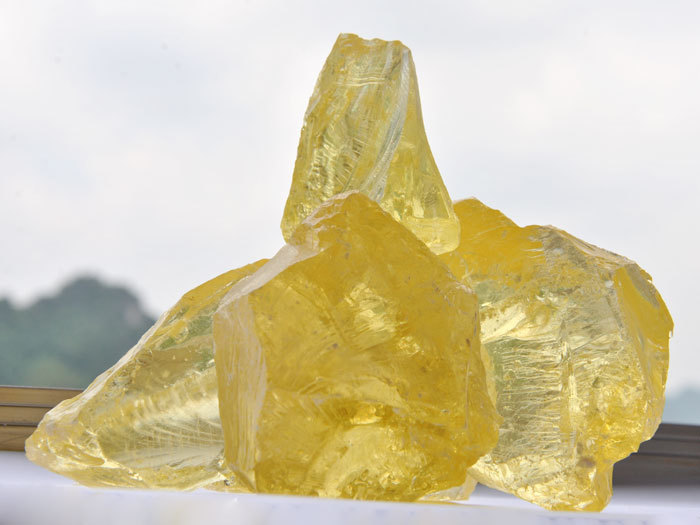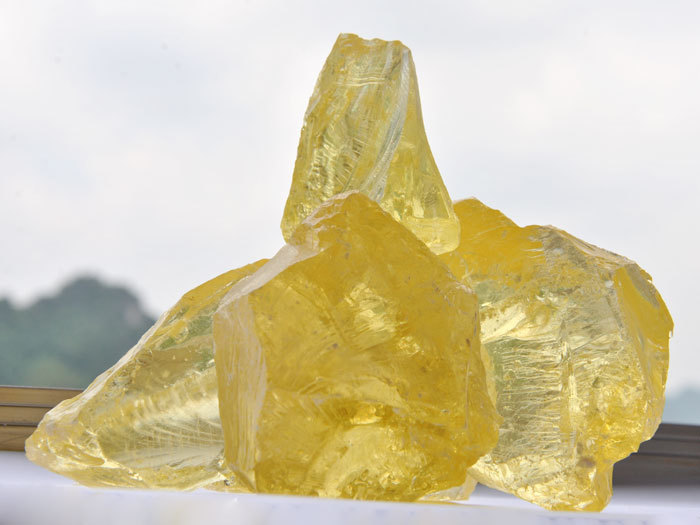 The biggest application of disproportionated rosin is the emulsifier for the production of styrene-butadiene rubber. Fatty acids are used in the early process, but fatty acids are mainly prepared from animal fats, and the source of raw materials is limited. Therefore, the United States has studied the use of disproportionated rosin as an emulsifier for synthetic rubber since 1942. , officially put into production in 1944. Subsequently, Japan and China successively produced disproportionated rosin, which was mainly used in the production of synthetic rubbers such as styrene-butadiene rubber (SBR), neoprene (CR), butadiene rubber (NBR), and acrylonitrile-butadiene-styrene (ABS). For production, it is used as a polymeric emulsifier. With the development of the synthetic rubber industry, the demand for emulsifiers is increasing day by day.
When using disproportionated rosin as an emulsifier for SBR, it is generally made into potassium rosin soap. The emulsifier has the following advantages: ①The heat resistance can be increased by 25%; ②The abrasion resistance and tear strength are higher than those of ordinary SBR Good, can improve tire mileage; ③ When mixed with natural rubber, the adhesive performance is greatly improved; ④ Since the rubber coating and the fiber are well bonded before vulcanization, the textile can be glued more quickly. , saving labor; ⑤ When mixing with carbon black, a closed mixer can be used, which can improve labor intensity.
In addition, the retardation, bending resistance, and tensile strength of vulcanized rubber are improved, and high-grade rubber can be made.
In addition to being used as a synthetic rubber emulsifier, disproportionated rosin is also widely used in the manufacture of water-soluble pressure-sensitive adhesives. It has a bonding effect on paper, cloth, wood, glass, ceramics, synthetic resins and metals. The mixture of disproportionated rosin alkali metal soap and dimerized fatty acid can also be used as an emulsifier for low temperature aqueous solution polymerization of unsaturated hydrocarbons.
In recent years, disproportionated rosin production enterprises are constantly researching and trying new uses on the basis of the above traditional uses, such as: food and health care drugs, which will be a new field worth exploring.
---

Address: #72 Lijian Avenue, Nanning-ASEAN Economic Development Zone,530105 Guangxi, China
Tel: 0771-6018696
Fax: 0771-6018699