What are the applications of polymerized rosin?
---
---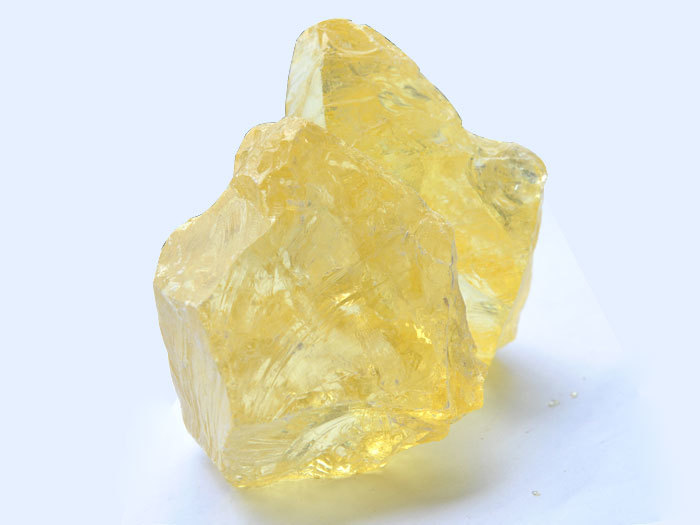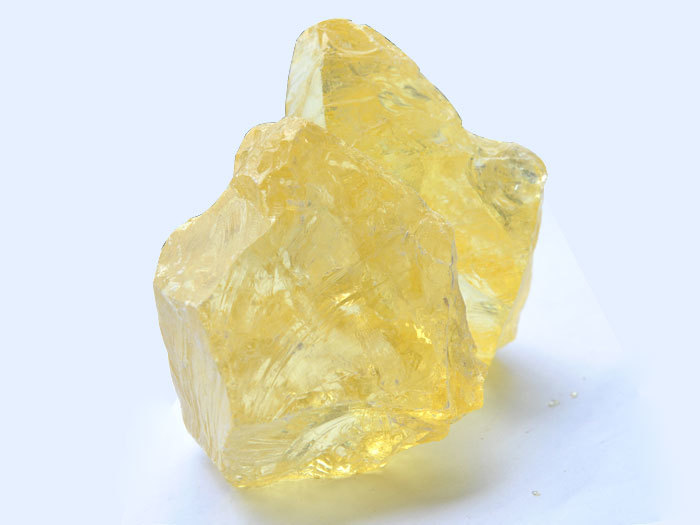 Product Name: Polymerized Rosin
English name: Polymerized Rosin
Rosin modified product obtained after polymerization by the action of halogenated alkyl, metal halide or inorganic acid. The main component is dimer. After the reaction, the unsaturation decreases, the acid value decreases, the antioxidant property increases, and the softening point increases. Less glycerin can be used in the preparation of glycerol rosin ester, and the prepared metal rosin soap can be more suitable for making varnishes, inks, adhesives and thermoplastics.
The product quality of polymerized rosin should conform to the national industry standard ZB B72 008-89.
Product properties: yellow-brown amorphous solid. It is composed of rosin monomer and dimer. It is more antioxidant, brighter and anti-crystallizing than rosin.
Product Usage:
◆Paint and varnish: Various modified resins are produced from polymerized rosin and used in the paint industry. They have good brushing performance, are not easy to return to yellow, have hard paint film, good brightness and strong water resistance.
◆Ink: 140# polymerized rosin is used for varnishing and printing varnish in the production of high-brightness printed matter. Its modified resin is the main material of offset printing ink. The ink has the advantages of fast fixing, high gloss, and good printing; it can improve the adhesion performance and gloss of plastic printing ink; polymerized rosin can be used to make printing iron varnish and iron printing ink. Adhesives and tapes: Improve adhesion, improve thermal performance of adhesive tapes, reduce product costs, and can partially replace terpene resins and petroleum resins.
◆Chinese medicine wax pills: Improve the weather resistance and toughness of wax pills.
◆Precision casting: suitable for casting of aerospace parts. Water-based paint: After amination, it can produce quick-drying water-based paint and ink. After printing, it can restore water resistance and form a bright film.
◆Pigment: Used as a surface treatment agent for high-grade pigments, making the pigments brighter and brighter.
Production process: Rosin is dissolved in 200# solvent gasoline, subjected to acid-catalyzed polymerization, slag discharge, neutralization, water washing, and clarification, and then purified by fractional distillation in a distillation tower.
Product packaging: The product is packaged in galvanized iron drums with a net weight of 225kg or paper bags (25KG).
---

Address: #72 Lijian Avenue, Nanning-ASEAN Economic Development Zone,530105 Guangxi, China
Tel: 0771-6018696
Fax: 0771-6018699