Low-carbon economy brings new development opportunities for new paint pigments
---
---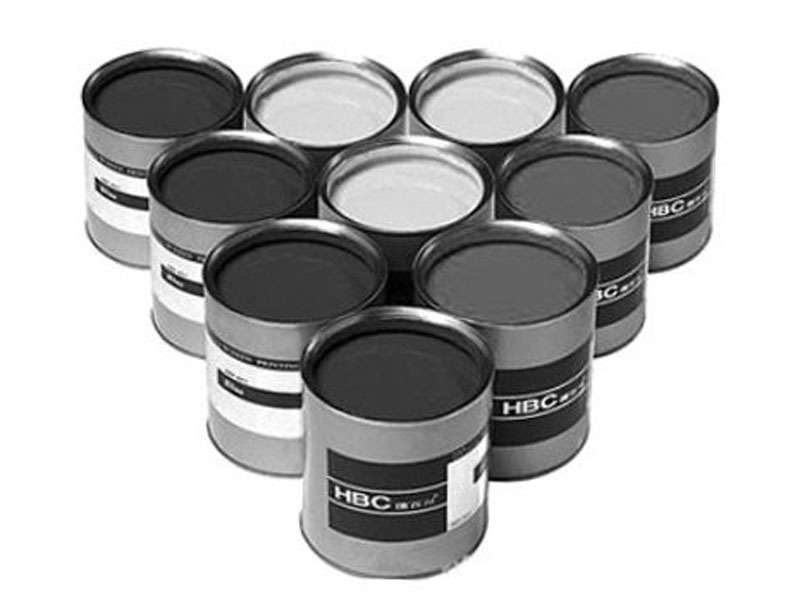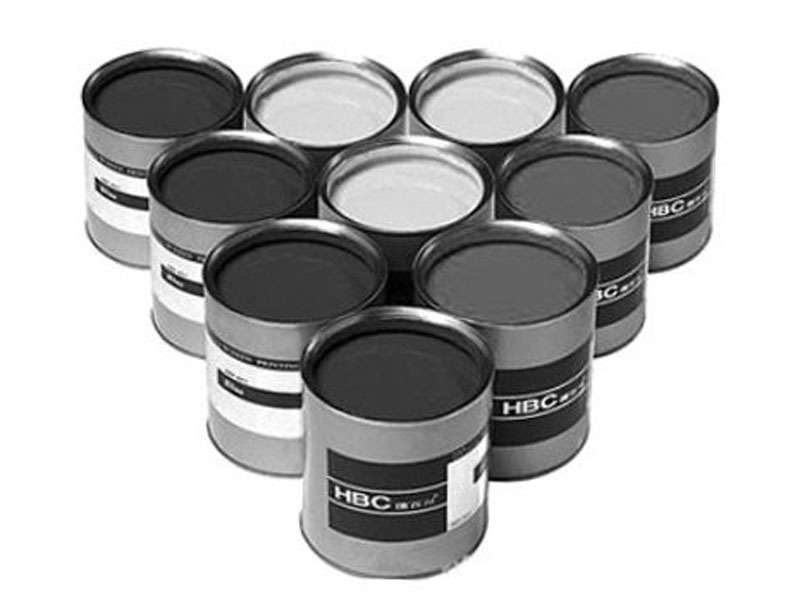 What is a low-carbon economy? A low-carbon economy is an economic model based on low energy consumption, low pollution, and low emissions. It is another major progress of human society after agricultural civilization and industrial civilization. The essence of low-carbon economy is the efficient use of energy, the development of clean energy, and the pursuit of green GDP. The core is the innovation of energy technology and emission reduction technology, innovation of industrial structure and system, and the fundamental change of the concept of human survival and development.
The editor believes that since the beginning of the 21st century, with the continuous acceleration of the urbanization process, the amount of paint has increased rapidly. New buildings are constantly being built, the demolition and renovation of existing buildings are never interrupted, bridges and road infrastructure are emerging one after another, and urban colors are changing rapidly, all of which are closely related to the use of paint.
Facing the low-carbon development trend in the future, the coatings industry is actually well prepared. In recent years, the coatings industry has been committed to the development of low-polluting, high-solids or solvent-free coatings, including powders, light-curing coatings, water-based coatings, high-temperature thermal insulation coatings, and high-temperature anti-corrosion coatings, and the development of low environmental risk antifouling technology and antifouling Coatings; develop non-lead and chromium anti-rust pigments and their substitutes; develop clean production processes for titanium dioxide and iron oxide pigments; actively formulate evaluation standards for clean production processes in the coatings industry to promote the development of new processes, new materials and new technologies in the coatings industry. develop.
In addition, the new coatings developed in recent years, such as glass energy-saving coatings, radiant cooling coatings, sunscreen and heat insulation coatings, high-temperature resistant sealing coatings, and high-efficiency anti-fouling solar heat-absorbing coatings, have also brought new opportunities to the coatings industry on the low-carbon road. new development opportunities.
---

Address: #72 Lijian Avenue, Nanning-ASEAN Economic Development Zone,530105 Guangxi, China
Tel: 0771-6018696
Fax: 0771-6018699