Fire Drill - Prevention is Above All
---
---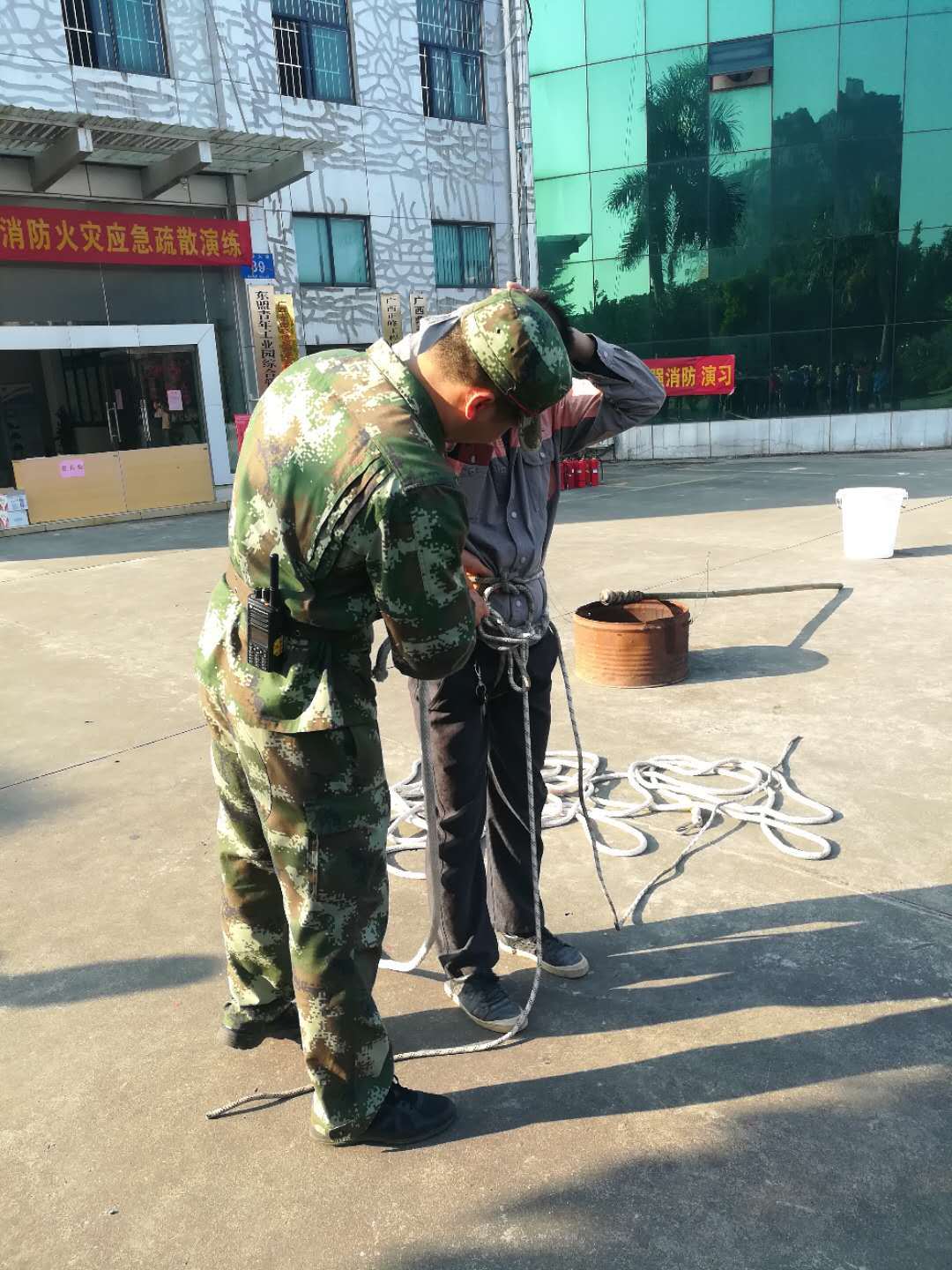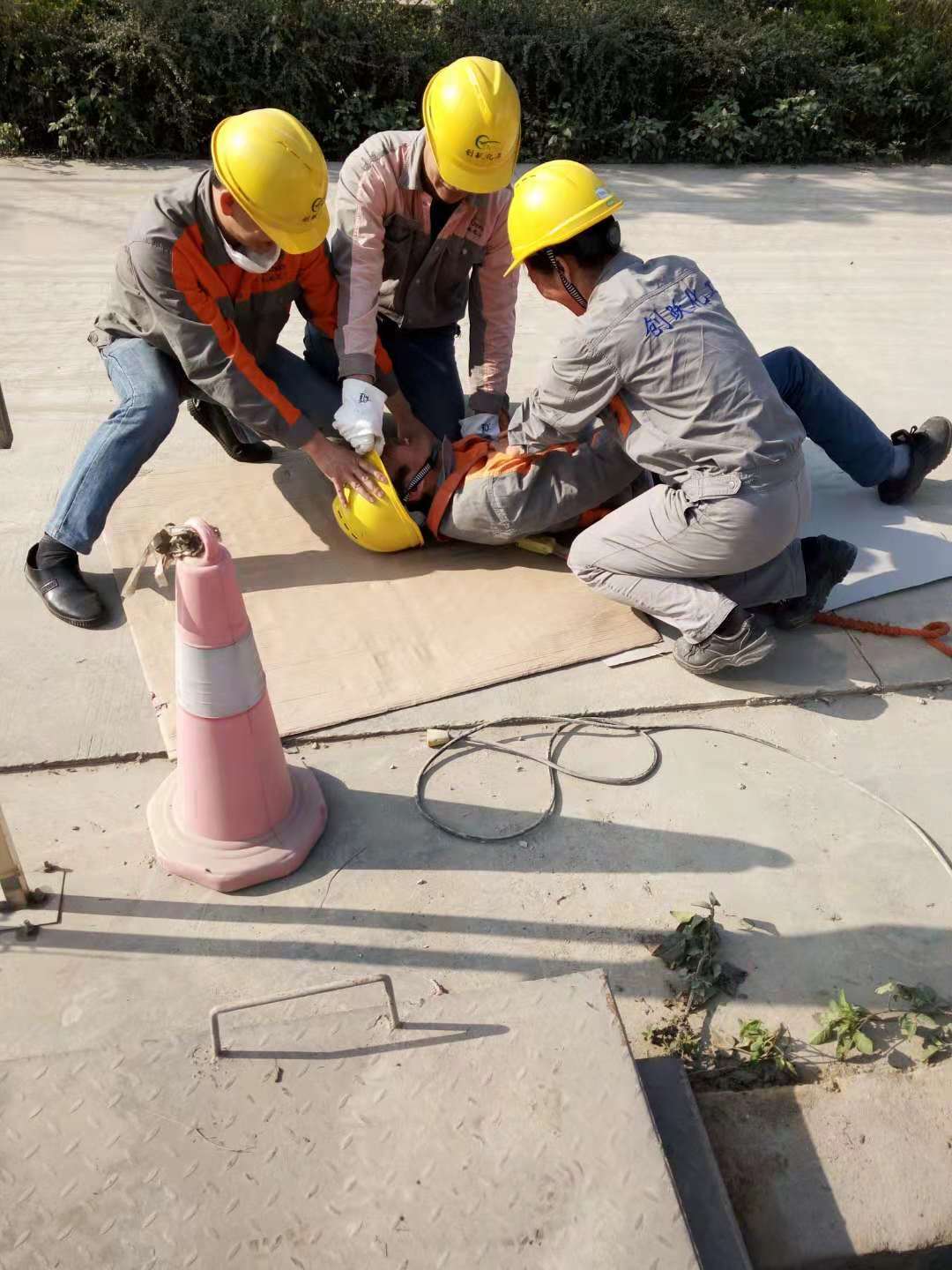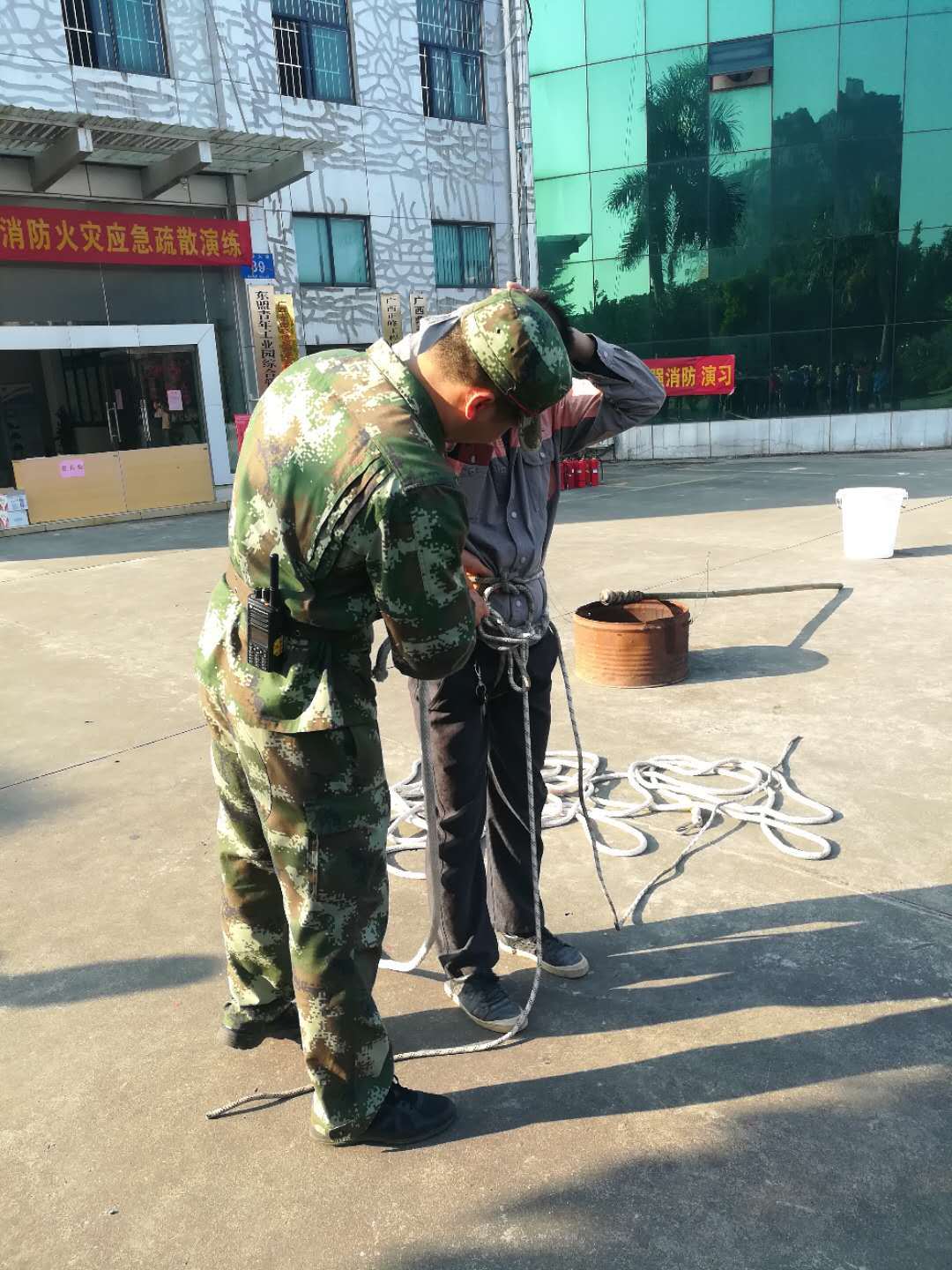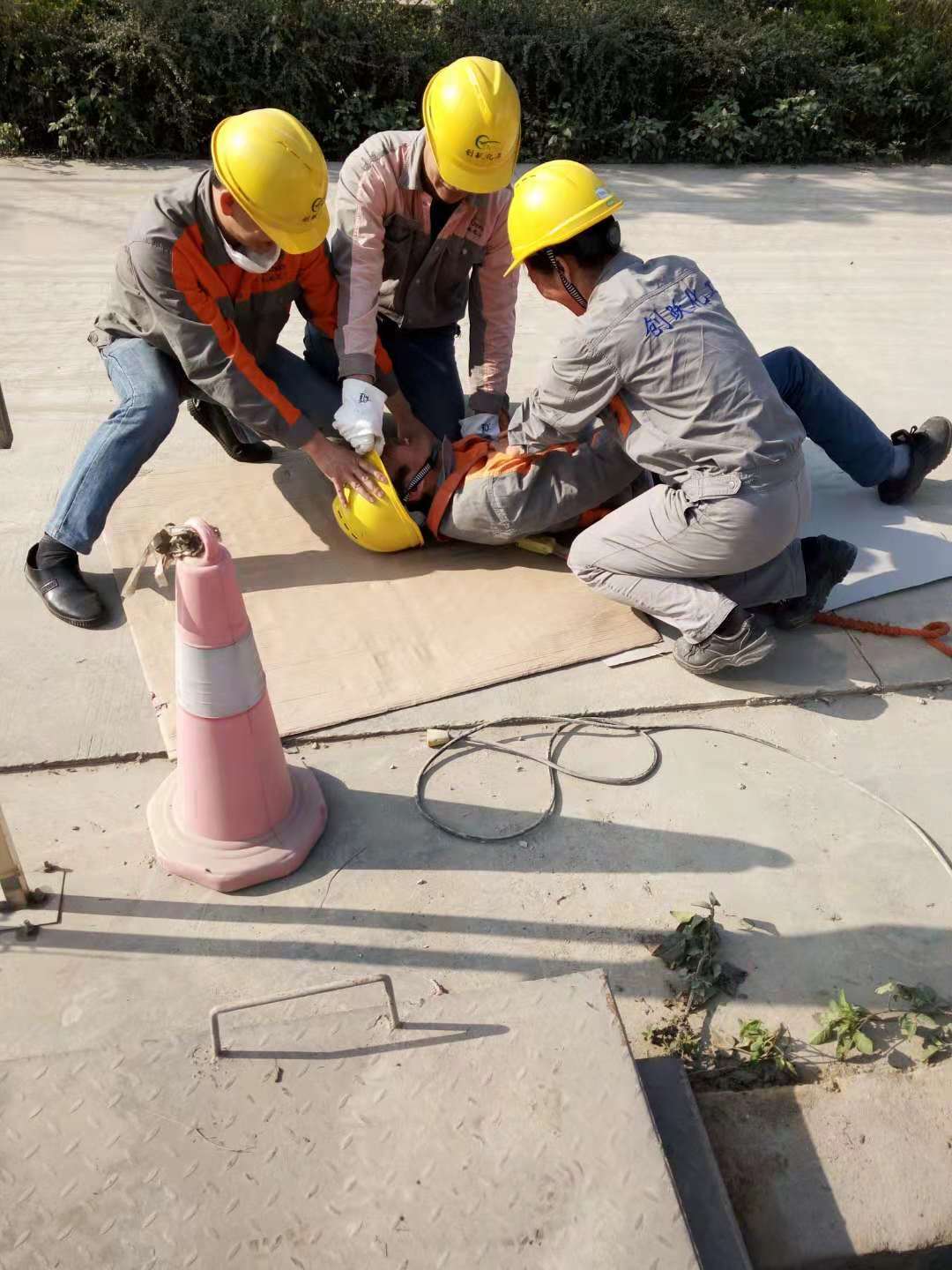 On November 28, 2018, all employees of our company participated in the fire drill organized by the Youth Industrial Park of ASEAN Economic Development Zone and guided by the fire brigade on time.
As the saying goes, "good medicine cures disease", and the safety of an enterprise is like a disease of the human body. If the disease can be properly treated and guided in time, and the corresponding preventive work can be done well before the disease is formed, many diseases will not occur or be eliminated. at the time of budding.
Safety is not a slogan. Only when you truly realize the importance of safety in your mind, improve your safety and rescue skills with practical exercises, and make it a habit in your daily life, can you take it lightly at a critical juncture, so as not to "repent too late". The tragedy happened.
Prevention first, prevention combined. Cherish life, start with me!
---

Address: #72 Lijian Avenue, Nanning-ASEAN Economic Development Zone,530105 Guangxi, China
Tel: 0771-6018696
Fax: 0771-6018699