Comprehensive emergency drill for xylene leakage accident
---
---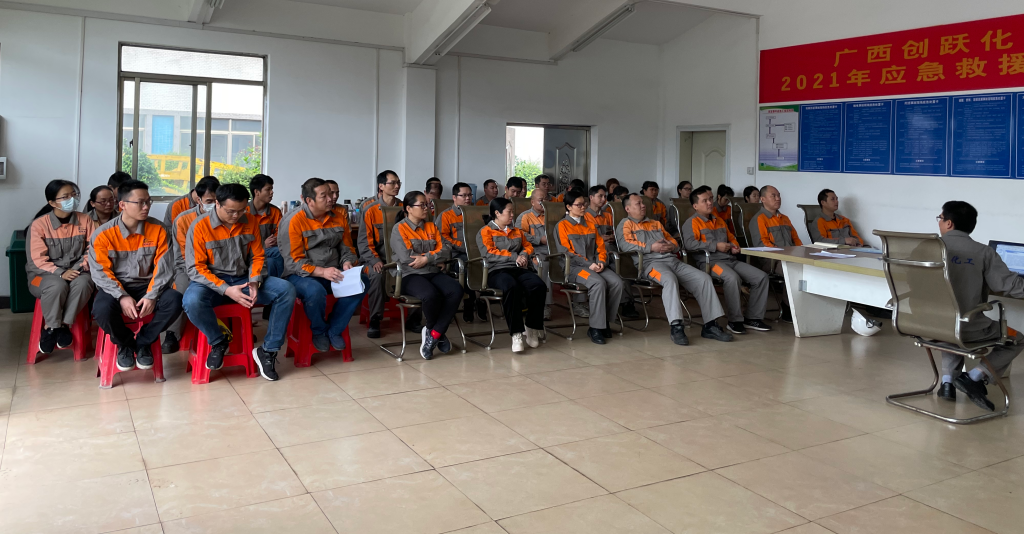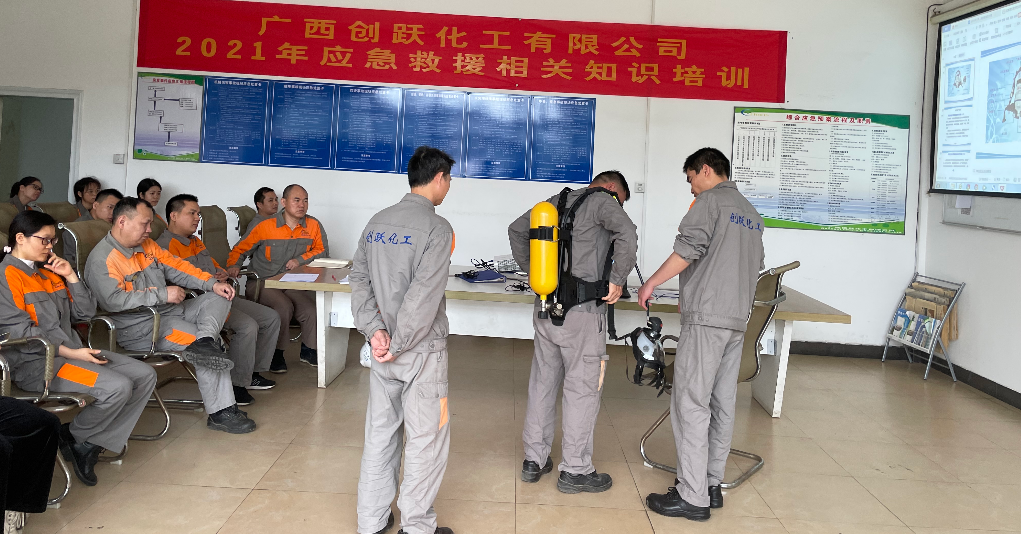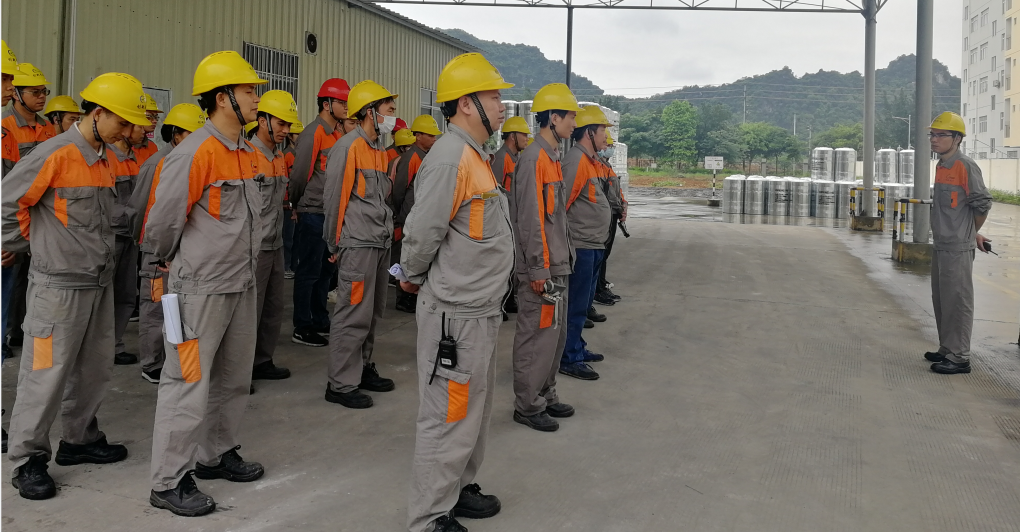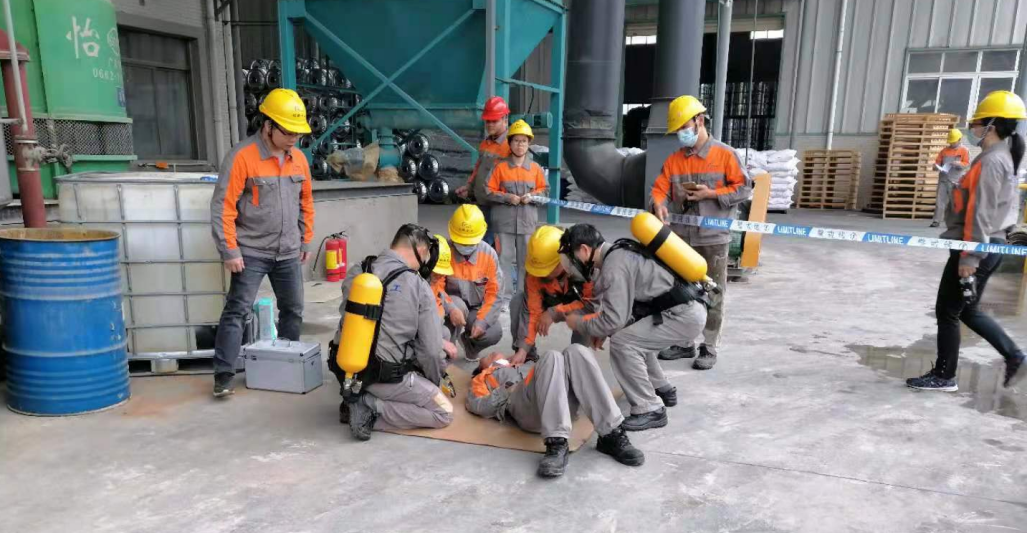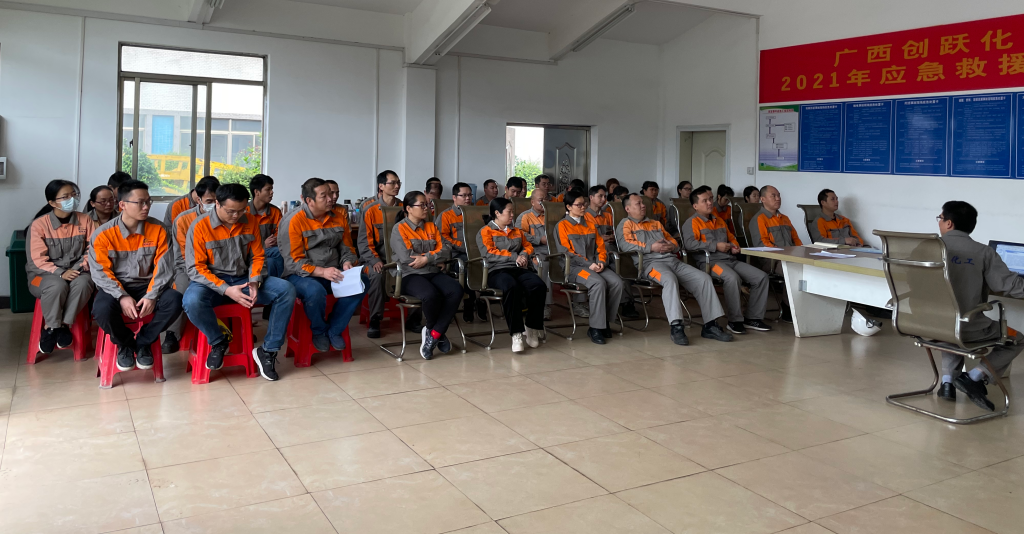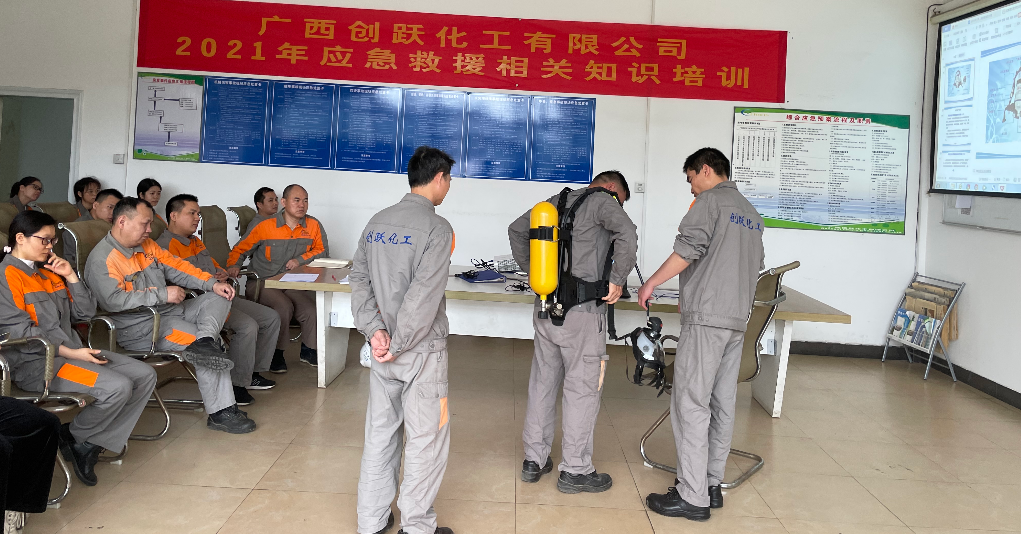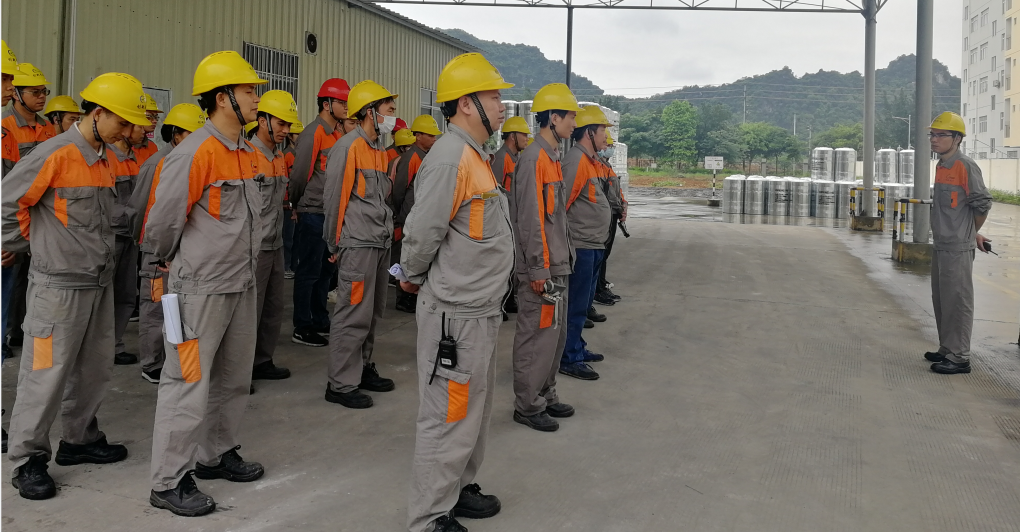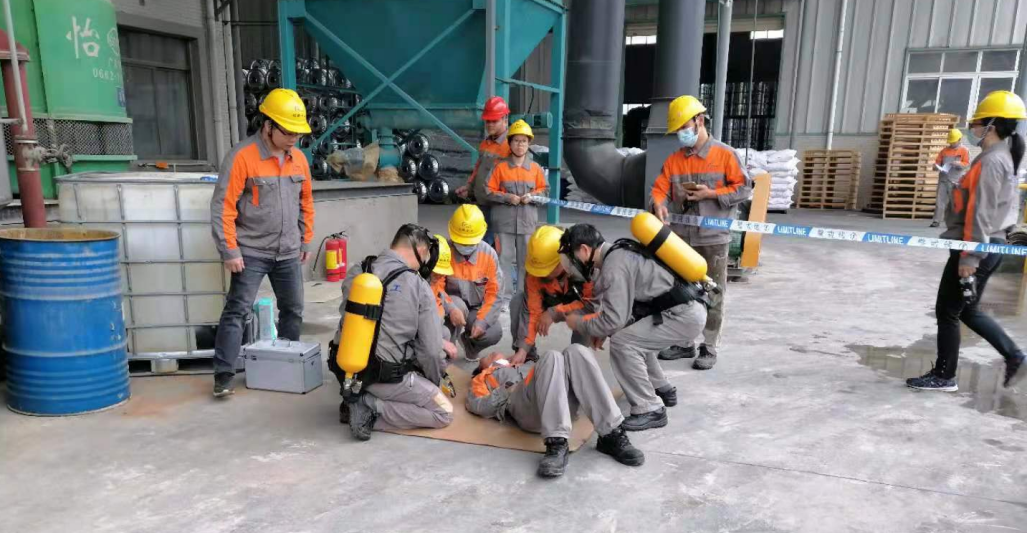 Drill scenario setting: At 10:00 a.m. on April 28, 2021, a maintenance staff of our company found that the xylene storage tank leaked during a work inspection, and then the fire broke out for unknown reasons. , the situation is very critical!
After the monitor on duty issues emergency measures on the spot, he will report to the production manager. Authorized by the general manager, the production manager immediately started the company's level II emergency response procedures.
After the concerted efforts of the coordination team, rescue team, medical team and other emergency teams, the open fire was finally put out, and the maintenance personnel who suffered from mild xylene poisoning were also treated in time.
---

Address: #72 Lijian Avenue, Nanning-ASEAN Economic Development Zone,530105 Guangxi, China
Tel: 0771-6018696
Fax: 0771-6018699