Congratulations to the company for winning the title of "Nanning Recognized Enterprise Technology Center"
---
---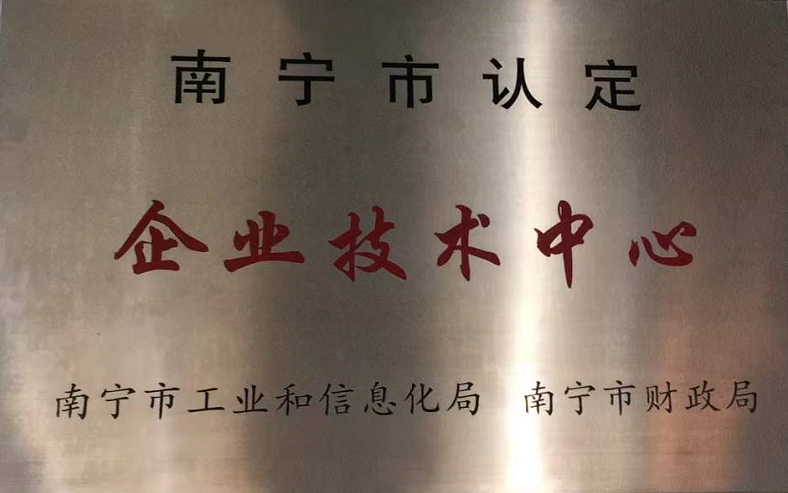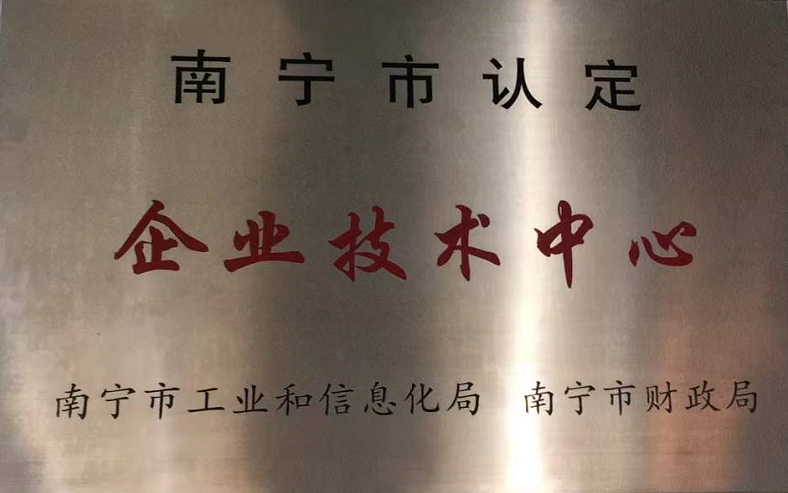 In December 2021, Guangxi Chuangyue Chemical Co., Ltd. (hereinafter referred to as "our company") was awarded the title of "Nanning Recognized Enterprise Technology Center" and awarded a plaque. The certification was officially made by the Nanning City Department of Industry and Information Technology in accordance with the relevant requirements of the "Nanning City Certification of Enterprise Technology Center Management Measures", jointly with the Nanning City Department of Finance, Science and Technology Department and other departments and industry experts after a joint review and publicity.
This recognition is an affirmation of our company's technology research and development and innovation work in recent years, and it also puts forward higher requirements for our company's next development.
In the future, our company will continue to adhere to the development concept of "innovating the old, creating history, and maintaining sustainable development", continue to improve research and development strength, and constantly develop better products. Consolidate and enhance the core competitiveness of enterprises. At the same time, continue to strengthen talent training and introduction of talents, increase scientific and technological innovation, and contribute scientific and technological strength to the high-quality development of Guangxi.
---

Address: #72 Lijian Avenue, Nanning-ASEAN Economic Development Zone,530105 Guangxi, China
Tel: 0771-6018696
Fax: 0771-6018699