Classification of adhesives?
---
---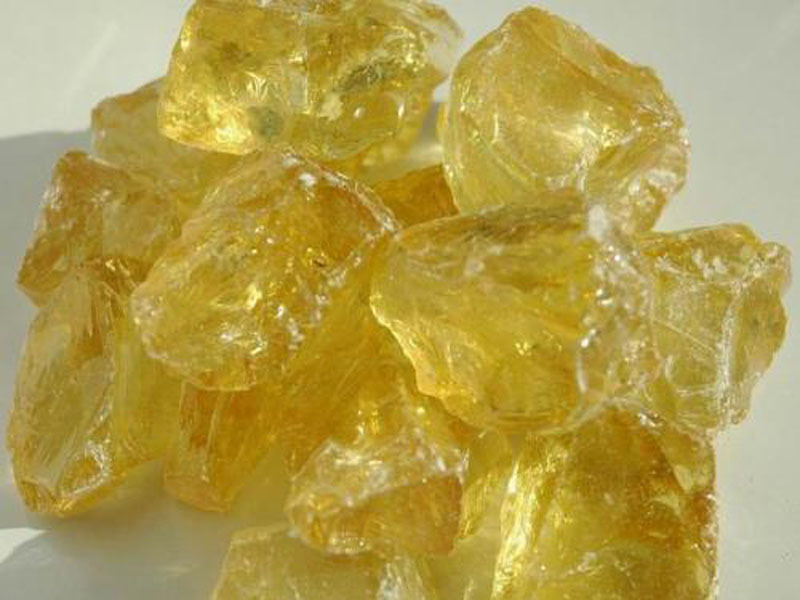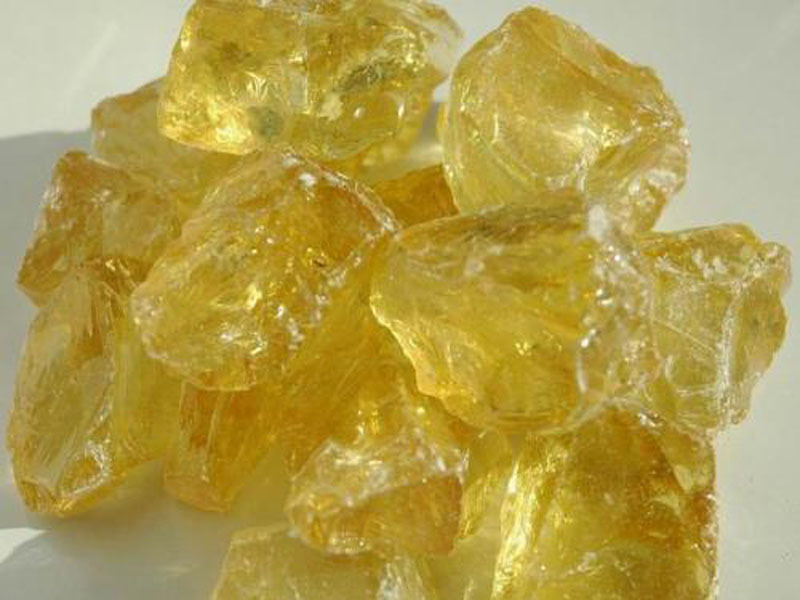 Adhesive (commonly known as: glue, English: Adhesive) is sometimes also called adhesive and adhesive. It is a general term for adhesive products. Due to its wide variety, different components and different uses, its classification methods are also various. There are various, the main classification methods include:
1. Classification by shape
Adhesives can be divided into: aqueous solution type, solution type, emulsion (latex) type, solvent-free type, solid type, paste and putty, etc.
2. Classification by chemical composition
(1) Inorganic adhesives: including silicates, phosphates, borates, ceramics and low melting point metals.
(2) Organic adhesives: including natural and synthetic systems. Among them, natural series include starch series, protein series, natural resin series, natural rubber series, asphalt series; synthetic series include resin type, rubber type (chloroprene rubber, nitrile rubber, styrene-butadiene rubber, butyl rubber, Polysulfide rubber, carboxyl rubber, silicone rubber, thermoplastic rubber) and composite type. Among them, resin types include thermoplastics (polyvinyl acetate, polyvinyl alcohol, polyvinyl acetal, polyacrylate, cellulose, saturated polyester, polyurethane, etc.) and thermosetting types (urea-formaldehyde resin, melaldehyde resin, phenolic resin resin, resorcinol formaldehyde resin, epoxy resin, unsaturated polyester, etc.).
3. Classification by source
Adhesives can be divided into natural adhesives and synthetic adhesives according to their sources. The former, such as animal skin, bone, blood glue, plant starch, natural rubber, rosin glue, etc., are all natural adhesives. They have been developed and applied for thousands of years, but their strength is not ideal. The latter began after the emergence of synthetic polymers at the beginning of this century, and its performance is superior. It has formed large and inexpensive varieties such as urea-formaldehyde, phenolic formaldehyde, melalaldehyde, polyvinyl acetate emulsion, synthetic rubber glue, polyacrylate and other varieties with various characteristics. , and has been widely used and promoted.
It must be noted here that although the various rosin resins we produce are generally sticky, it is inaccurate to directly think that it is an adhesive, because the simple rosin resin has obvious defects in performance. It is defined as an important raw material for the production of adhesives. Like petroleum resins C5 and C9, it is used as a tackifier in the adhesive formulation (the addition ratio varies from 10% to 30%). Adding a tackifier can improve the flow of the colloid. and wettability to the adherend, thereby improving the bonding performance and achieving the required bonding strength.
---

Address: #72 Lijian Avenue, Nanning-ASEAN Economic Development Zone,530105 Guangxi, China
Tel: 0771-6018696
Fax: 0771-6018699