Featured water white resin
---
---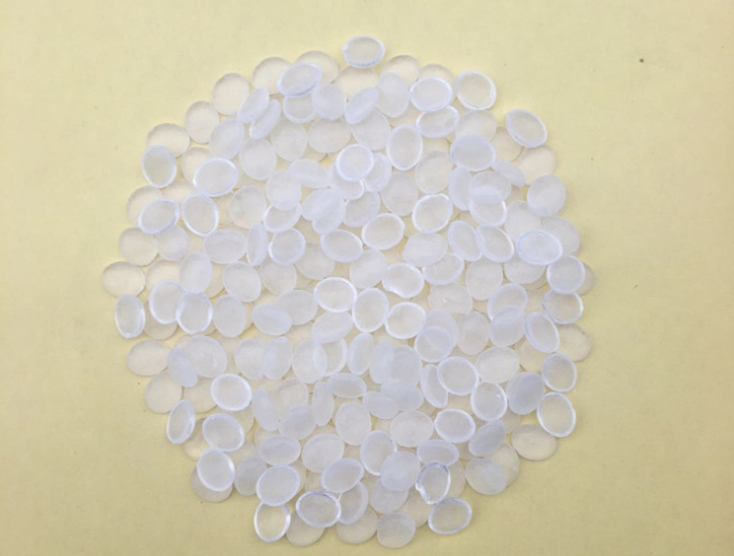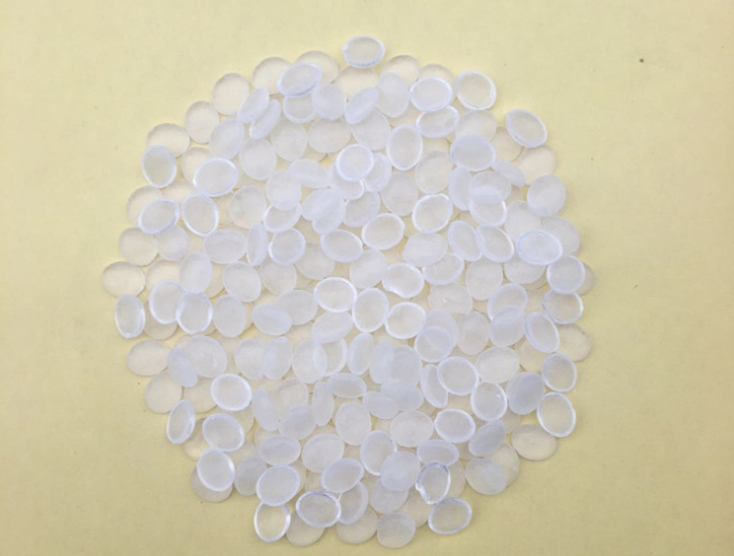 Water white resin is a colorless and transparent, highly polymerized (dipolymerized) high softening point, high viscosity, and better anti-oxidation, and completely anti-crystallization in liquid state or in solution, is stabilized Treats light-colored rosin pentaerythritol esters.
Its various uses include paints, desiccants, synthetic resins, automotive inks, floor tiles, rubber compounds, solder pastes, and various adhesives and protective coatings.
The initial color number of the product is light, with good heat resistance and weather resistance, and has good color stability in various hot melt adhesives such as EVA. Soluble in solvents such as petroleum hydrocarbons, aromatics, esters, ketones, gasoline, benzene, ethyl acetate, acetone and turpentine; insoluble in water and ethanol. This product has the advantages of light color, low odor, good oxidation resistance and thermal stability, and strong adhesion. Good compatibility with polymers such as NR, CR, SBR, EVA, SIS and SBS.
Basic product indicators: acid value mgKOH/g: 10-20, softening point (ring and ball method) ℃: 100±5, color (iron cobalt color number): ≤2, solubility (1:1 with benzene): clear.
---

Address: #72 Lijian Avenue, Nanning-ASEAN Economic Development Zone,530105 Guangxi, China
Tel: 0771-6018696
Fax: 0771-6018699